Running the Bases
PG | 2h. 07min.
Opened Friday, September 16th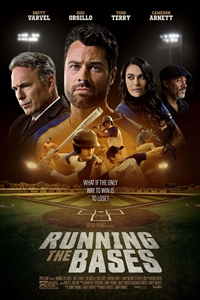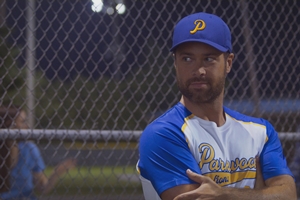 Synopsis
When a small-town baseball coach gets the offer of a lifetime from a larger 6A High School, he uproots his family and leaves the only home he's ever known. But as a man of faith, he soon faces extreme opposition to his coaching methods from the school superintendent.
Director
Marty Roberts, Jimmy Womble
Cast
Brett Varvel, Gigi Orsillo, Eric Hanson, Michael Ochotorena, Todd Terry
Advisory
Rated PG for thematic content, some violence and mild language.